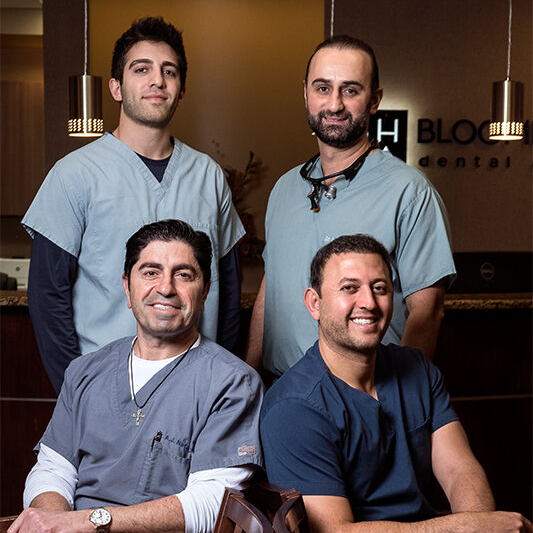 Bloomfield Hills Dental Associates
Cosmetic and General Dentist located in Bloomfield Hills, Michigan
About Bloomfield Hills Dental Associates
We would like to welcome you to Bloomfield Hills Dental Associates. Our patients enjoy a state-of-the-art dental facility with access to a wide range of dental services including cosmetic dentistry, dental implants, digital scanning, and CBCT X-rays.In addition to providing the very best quality care for our patients, we also want to make every visit a positive experience. Everything we do is for your health and comfort. Call the practice or schedule an appointment online today.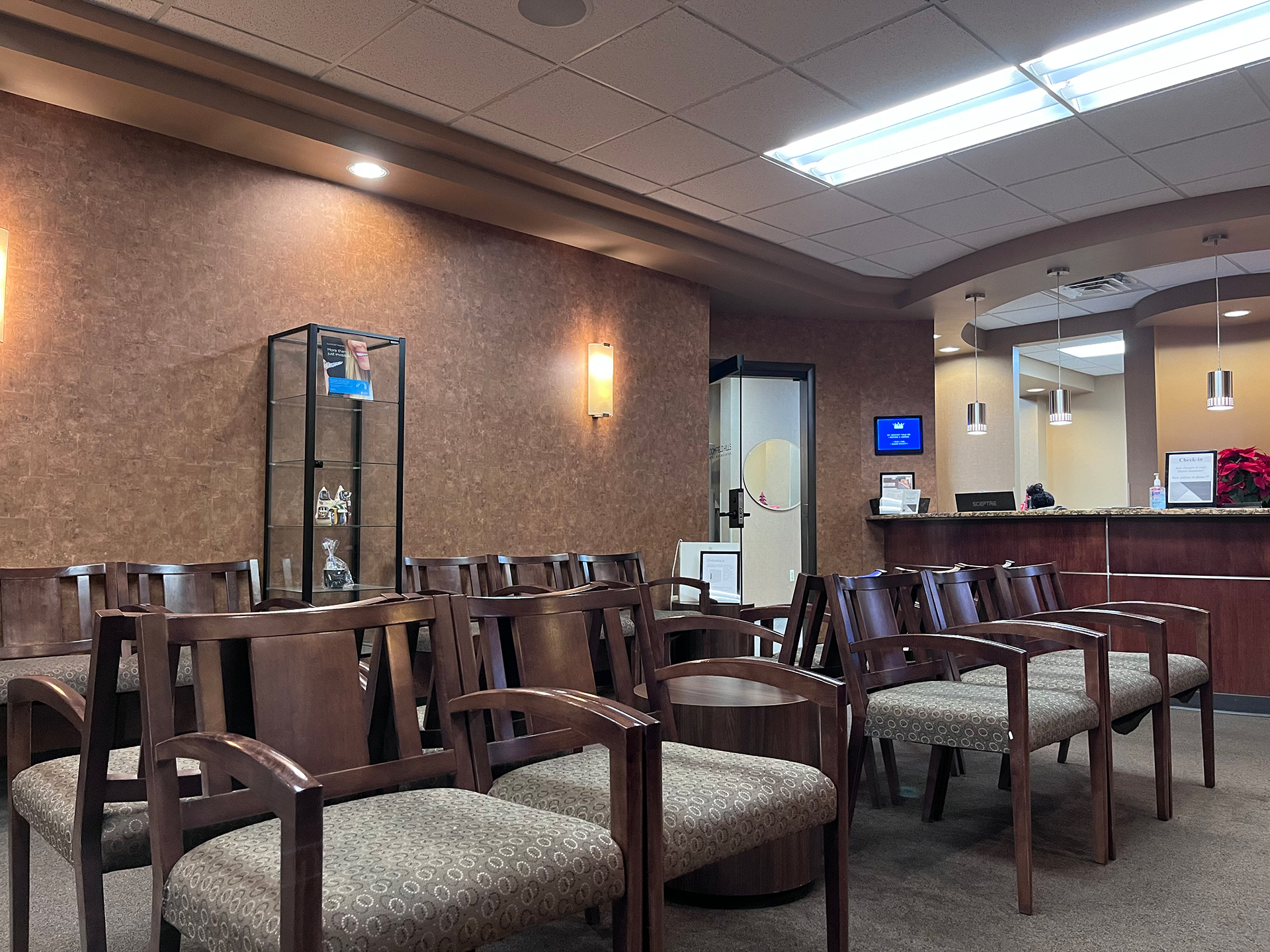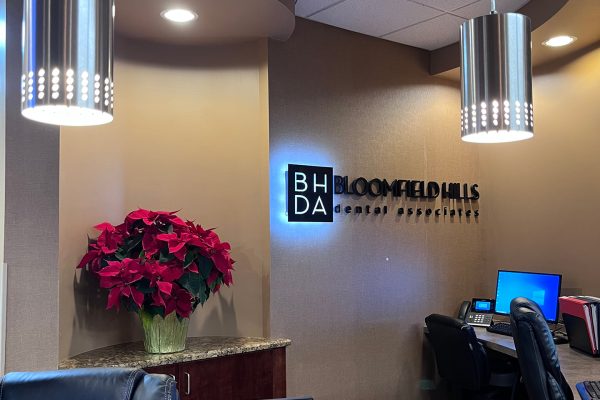 We are always happy to help with any insurance and/or billing questions and concerns but equally, our patients are expected to know what the benefits of their dental insurance are; we accept hundreds of insurance plans so it is impossible for us to know what is included in everyone's coverage. Most important, we ask that you contact your insurance company to verify that Bloomfield Hills Dental Associates and your Dentist are covered under your specific plan prior to your office visit. We try to make the process of billing your dental care as easy and efficient as possible as long as we have all necessary information provided to us. Out of pocket payments are expected at the time of service, we accept cash, check, Care Credit or credit cards. 
Why Choose Bloomfield Hills Dental Associates
We consider that our mission is to educate our patients and provide them with the best in care for their dental and oral health. Our recommendations will always be based on our training and our observation of your need and nothing else. We will explain our recommended treatment so that you can understand the enhancement that treatment will make to your health. If you have alternatives, we will explain those as well and answer your questions. We want you to be able to make educated choices every time.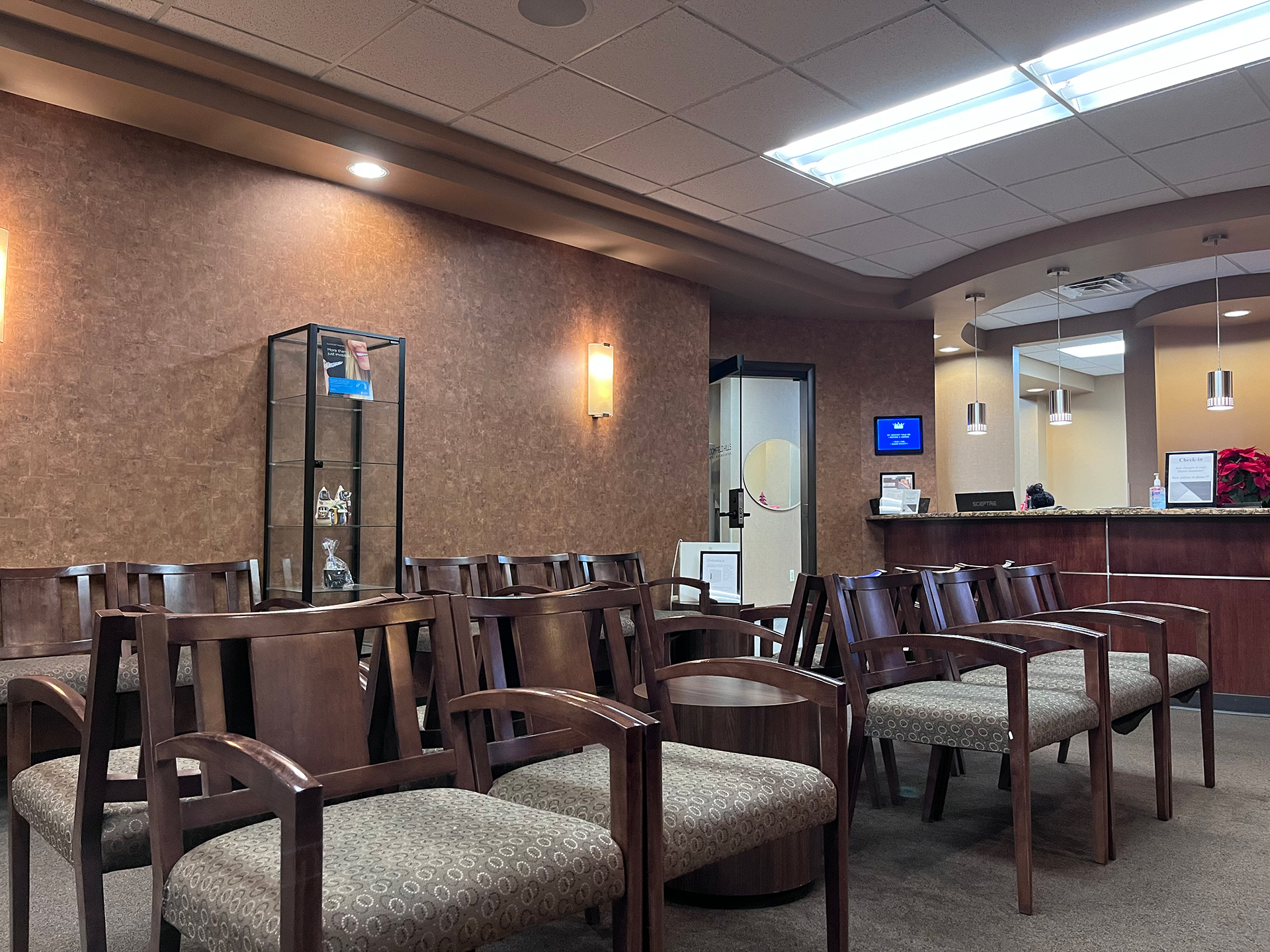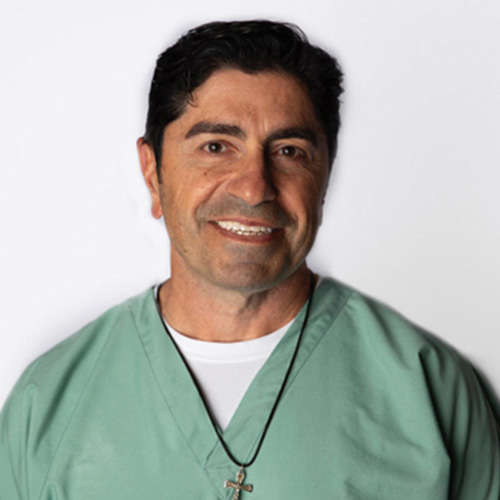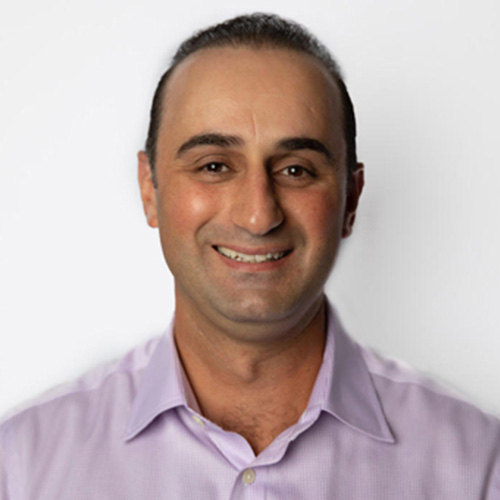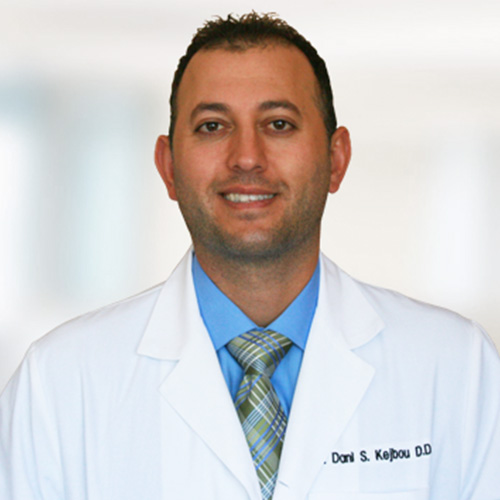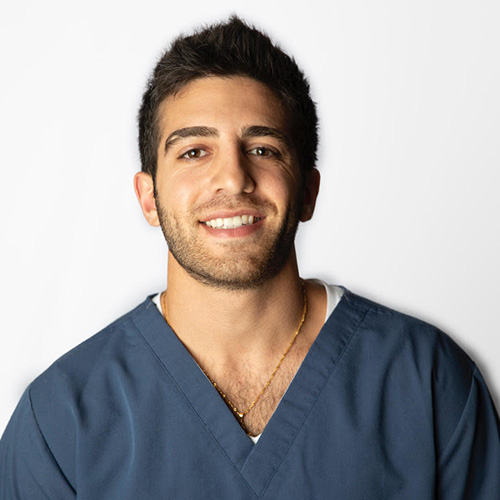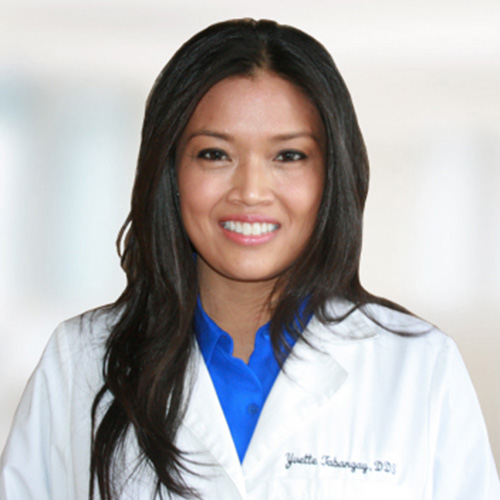 Dr. Yvette Tabangay-Nafso
The Proof is in Our Patients
960 5-star reviews in Bloomfield Hills, Michigan and counting…
The whole team is awesome!! Stating from the walking into the office the girls at the desk so nice and sweet! My daughter had a accident at school and her dentist has been following up and making sure she is well taking care of. And check out with Jessy you can't help but smile!! Love the whole team 100% recommended
I have and will always recommend this facility to others. They have the nicest staff and everyone is so helpful and caring. No matter who you see there they make sure you're comfortable and that things are done efficiently. Absolutely love it here been coming for years and will continue to go for as long as I can! Also Jennifer and Amanda both deserve big raises my favorite ladies of the office!!!
Dr. Samano is my doctor he is amazing!! He is very personable. Kim is one of the best hygienist. Dr. Yaldo is amazing as well. The best thing about this office is that majority of all the staff I've encountered are professional, and friendly people. Lastly, you can actually get an appointment they are very flexible. Being able to make an appointment was/is very important to me. I haven't had any problems as of yet and I've been with them for several years now.
Had a great experience at this office. The staff was extremely friendly and accommodating. My appointment with Dr. Yaldo went great! He's very knowledgeable and most importantly a very pleasant individual. Definitely making this my new office.
The hygenists at BHDA are fantastic and very gentle. Dr. Yaldo is always able to make sure to get me in whenever I need something checked out with my teeth.
Feel free to contact our office with any questions. We look forward to making each visit to our office a positive experience.