Cosmetic, Family, Implant and General Dentistry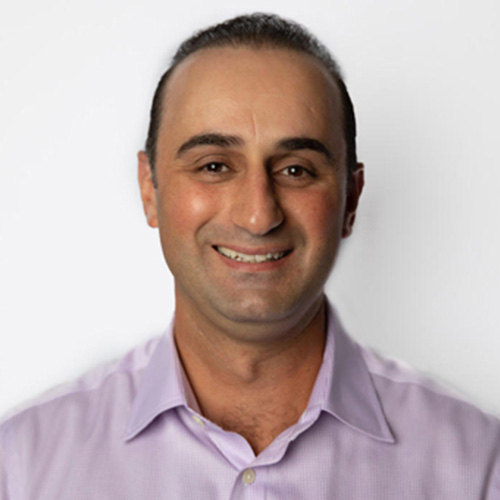 Ivan Samano, DDS, is a passionate general dentist at Bloomfield Hills Dental Associates in Bloomfield Hills, Michigan. He is dedicated to using the latest techniques and advanced dental technologies to deliver the highest level of comprehensive care to people of all ages. Dr. Samano enjoys improving smiles with braces & restoring function with implants.

A lifelong resident of Michigan, Dr. Samano graduated with honors from Sterling Heights High School before earning his Bachelors of Science in chemistry at Wayne State University in Detroit, Michigan, in 1998. Dr. Samano then completed dental school at the University of Detroit Mercy and further continued his education in orthodontic care and became F.O.R.C.E certified in orthodontics in 2003 before joining the dental team at Bloomfield Hills Dental Associates.

When he's not practicing dentistry, Dr. Samano loves spending time with family and friends. He is married and has three boys. Dr. Samano enjoys golfing and is a car enthusiast.