Cosmetic, Family, Implant and General Dentistry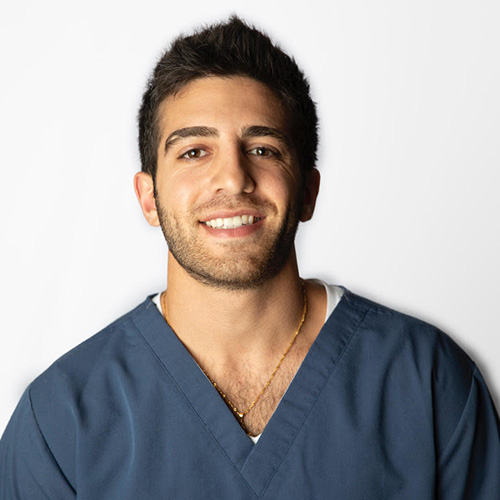 Meet Dr. Yaldo. He provides patients with gentle, comprehensive care. He is exceptionally skillful in all aspects of dentistry from pediatrics to endodontics to oral surgery, but his true skill lies in his ability to make patients feel comfortable and confident. Dr. Yaldo truly goes above and beyond for his patients and strives for complete satisfaction from each of them. He is easygoing, honest, and a true joy to be around.

Dr. Anthony Yaldo attended Brother Rice High School and went on to receive his Bachelor of Science in Biology from the University of Detroit Mercy. He was then awarded his Doctor of Dental Surgery from the University of Detroit Mercy School of Dentistry.

Dr. Yaldo is committed to providing the highest quality dental care for his patients. He is constantly enhancing his skills through attending continuing education courses and specialized training.